Our videos capture the heart and soul of veterinarians and dog grooming offices
Porfolio Media is a full-service video production business in Kissimmee, Florida, providing content creation solutions for veterinarians and dog groomers. We specialize in Emotional Marketing, bringing you new clients by leveraging video productions and other multimedia solutions.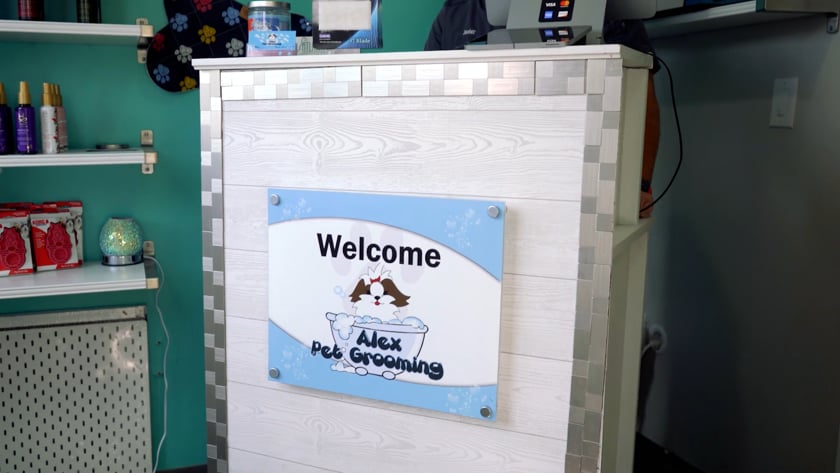 Emotional marketing that changes lives
As animal lovers and dog owners, we cherish the opportunity to work with pets. We aim to provide you with Emotional Marketing so you can connect with viewers on a deeper, emotional level.
Our pets show all their undivided emotions to us, and we at Porfolio Media capture that on camera for your veterinarian's and dog grooming office and share it with the world.
How can you present your veterinarian and dog grooming office story and consistently build trust with pet parents?
The answer is to make high-quality videos that change the lives of pet parents, and we at Porfolio Media can support you with compelling, exciting, and emotionally charged videos that clarify how you change people's lives.