Make a solid first impression
on your dog grooming business
Our videos capture the heart and soul of your dog grooming office, connecting your office emotionally with potential clients.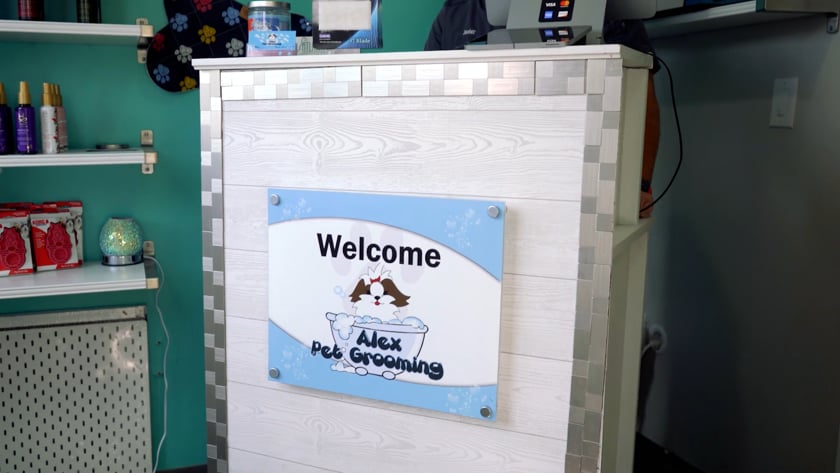 We love working with pets
As animal lovers and dog owners, we cherish the opportunity to work with pets. We aim to provide you with Emotional Marketing so you can connect with viewers on a deeper, emotional level. Our pets show all their undivided emotions to us, and we at Porfolio Media capture that on camera for your dog grooming practice and share it with the world. 
Why choose Porfolio Media?
You're too busy to worry about the video so let us produce high-quality content that makes your pet parents trust you as their dog groomer. As a full-service video production company in Kissimmee, FL, our team of experts will assist you in every step of the process. Contact us today and get access to your dedicated project manager.